6 Effective Tips for Weight Loss
Weight loss industry is full of lies. The entire weight loss journey is depending on your metabolism rate, diet, exercise, and how much calories you are eating, burning. Most people advise different types of things which not even give effective results in weight loss. Every person will tell you about his/her way to reduce the weight because they get the result in their body. But here are 6 incredible tips which you can follow for weight loss.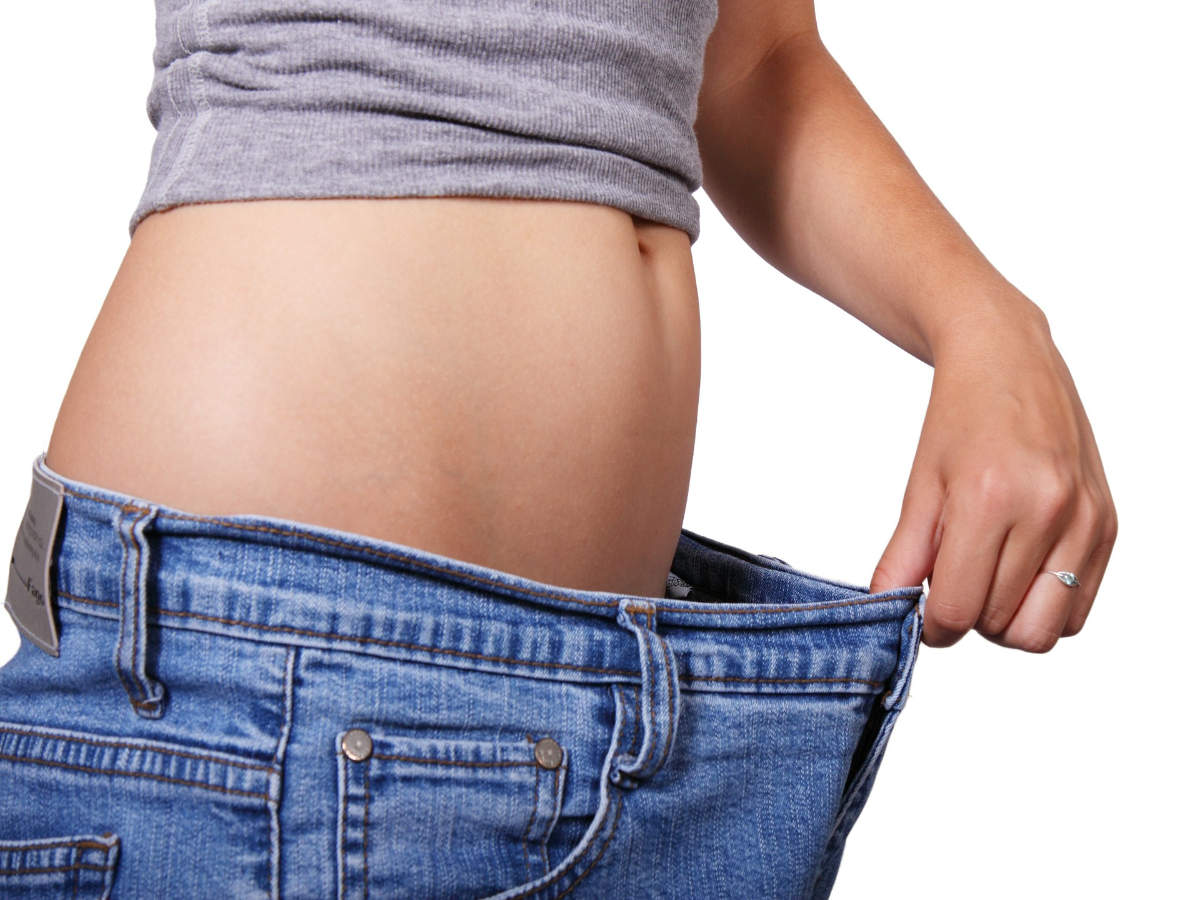 Drink Plenty of Water
Most people prefer to drink a lot of water, which is true. Drinking plenty of water will increase body metabolism by 25 to 35%. The water consumption will also lead to burning a bit more calories in your body. One study shows that drinking water about half an hour before your meals will help in weight loss and burn calories in the body who follow this routine as compared to those who don't drink water before meals.
Eggs in Breakfast
Breakfast is vital part of the day. If you are not consuming a rich in protein meal in your breakfast, then it will not give you a positive result in weight loss. Eating eggs in breakfast is a great source of protein and also full you from your hunger in the morning. If you don't eat eggs, then don't worry, you can eat any other source of protein in your breakfast.
Drink Black Coffee
Drinking coffee is the best beverage you can add to your diet for weight loss. The studies show that drinking coffee will also help in enhancing the metabolism rate by 3 to 11%. It also increases the rate of burning fat by 10 to 29%. But be sure that you are not adding more sugar or any other ingredients which are high in calorie. It will give a negative effect on your weight loss program. Drinking black coffee gives better and effective results in weight loss.
Reduce Carbohydrates Intake
In the weight loss program, diet plays an important role. Reduce the intake of carbohydrates in your diet will give an effective result in your weight loss. Cut out the sugar and grains in your diet and add protein in your diet for a better result in weight loss. Don't consume heavy meals at night, especially rice. Rice is rich in carbohydrates and takes a lot of time to digest, so cut out the rice in your meals. If you have the craving of rice, then eat brown rice that is rich in nutrition value.
Exercise for One Hour Per Day
Don't forget to exercise in your daily routine because it plays an important role in your weight loss journey. Doing exercise is the best way to reduce the weight from the body. Doing a power pack workout routine will give an effective result in weight loss. For better results, add exercises like Burpees, pushups, lunges, squats, deadlifts, and running for a better result in weight loss.
More Vegetables and Fruit
Eating vegetables and fruits in your diet will be a great source of protein and fiber in the body. Most of the fruits contain a lot of water, which gives effective results in weight loss. Having full pack healthy a meal that is rich in protein will give the effective result in weight loss. Diet is number one in the weight loss journey because it doesn't matter how much you exercise, but if your diet is not healthy, then you will not see the positive changes in your body.